You just got your test results back from the conducted emissions test lab, and your product failed.
Now what?
Power supply switching noise creates conducted emissions, as do other circuits with regular switching. This webinar suggests and reviews concepts that can be used as starting points to help divide and conquer your challenge. Attendees will narrow the field of focus of a complex system to a few components by learning the signatures that can help guide you during troubleshooting.
The interpretation techniques can be used to help identify the source of the noise that is getting past the conducted emissions filter, and measured at the test lab.
We will discuss current wave shapes vs. frequency, common mode vs. differential mode currents, and the corresponding components to control these currents in a conducted emissions filter. We will conclude with a special topic for regulated power supplies: when filters can interfere with power supply stability and cause the failing test result.
PRESENTERS: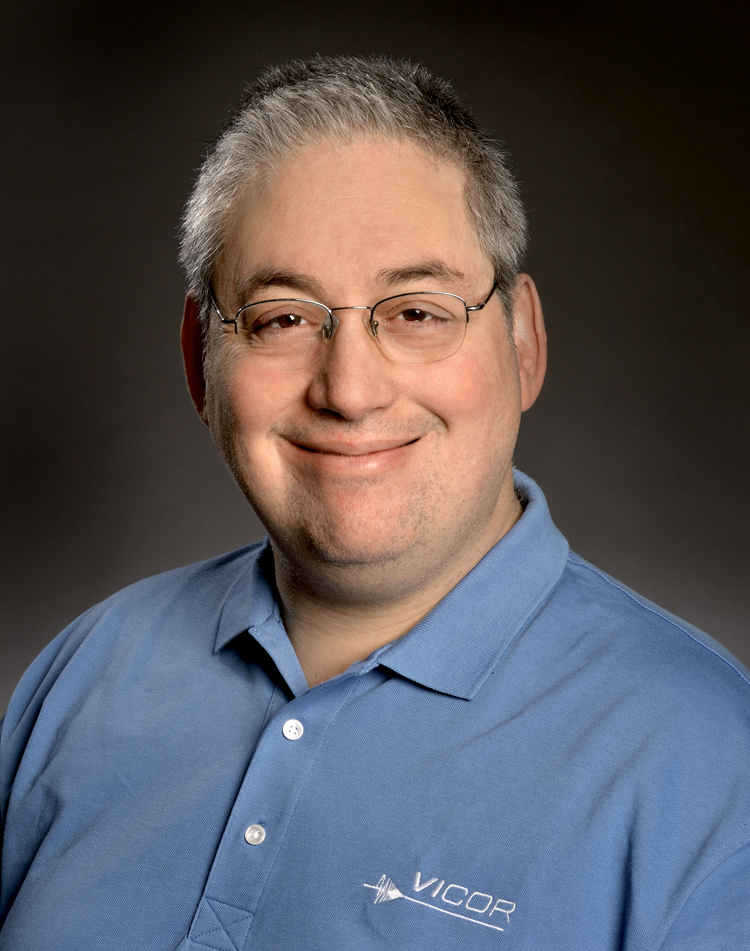 Harry Vig, Application Engineer, Vicor Corporation
Mr. Harry Vig graduated from the University of Waterloo in Canada with a B.Sc. in Electrical Engineering in 1988. He has worked as a test engineer and design engineer in the fields of power electronics, opto-electronics, high speed networking, thermal controls and home theatre audio and video products.
He is currently an Application Engineer at Vicor Corporation, helping customers use Vicor power electronics products successfully in their own designs.
Attendees of this IEEE Spectrum webinar have the opportunity to earn PDHs or Continuing Education Certificates! To request your certificate you will need to get a code. Once you have registered and viewed the webinar send a request to gs-webinarteam@ieeeglobalspec.com for a webinar code. To request your certificate complete the form here: http://innovationatwork.ieee.org/spectrum/
Attendance is free. To access the event please register.
NOTE: By registering for this webinar you understand and agree that IEEE Spectrum will share your contact information with the sponsors of this webinar and that both IEEE Spectrum and the sponsors may send email communications to you in the future.​