The "Built-In Hardware-in-the-Loop Simulator" is a new concept for speeding development of higher level navigation- and communication-based control systems constructed on automated base platforms [1]. The basic idea is to extend the software of the platform controller, so that includes not only the algorithms needed for operation, but also simplified real-time models of the actuator, sensor and vehicle dynamics to provide a "Built-In HIL" mode. Unlike conventional HIL simulators, Built-In HIL simulators can switch from HIL operation to the live configuration immediately, without hardware changes, so virtual experiments can be immediately repeated in the real operating environment.
Built-In HIL Simulation helps to reduce development times by shifting debugging efforts to the laboratory and reducing iterations in a typical Rapid Control Prototyping cycle. Built-In HIL is more intuitive to use than a conventional HIL setup, giving it advantages in education and training as well as system development. The concept of the "Built-in-HIL" simulator is illustrated by applying it to the development of a vehicle guidance system involving interconnected, car-like model scale vehicles.
[1] M. Reiter, M. Wehr, and D. Abel. Built-in HIL simulator: A concept for faster prototyping of navigation- and communication-based control systems. In 2016 IEEE International Conference on Advanced Intelligent Mechatronics (AIM), pages 1363–1369, July 2016.
PRESENTER: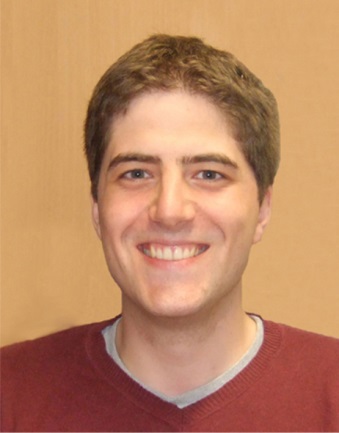 Matthias Reiter, RWTH Aachen University (now: Ford Motor Company)
Matthias Reiter received his Diploma in Mechanical Engineering at RWTH Aachen University in 2009. From 2009 to 2017, he worked as a research associate at the Institute of Automatic Control at RWTH Aachen University, pursuing a Ph.D. on the topic of Navigation- and Map-based Driver Assistance and Vehicle Guidance Systems. He joined Ford Motor Company in 2017.
'PRESENTER: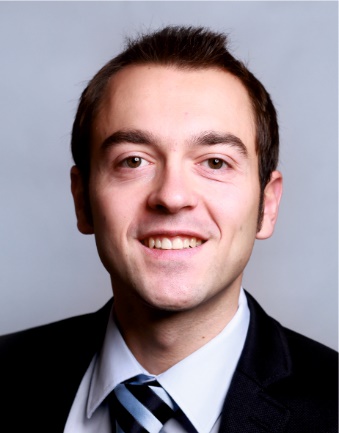 Matthias Wehr, RWTH Aachen University
Matthias Wehr is research associate at the Institute of Automatic Control at RWTH Aachen University, Germany. He received his bachelor's degree from Ruhr-University Bochum, Germany and graduated from RWTH Aachen University with a master's degree. His Ph.D. research focuses on automatic control in manufacturing engineering.

MODERATOR: Douglas McCormick IEEE Spectrum "Tech Talk" contributor
Attendees of this IEEE Spectrum webinar have the opportunity to earn PDHs or Continuing Education Certificates! To request your certificate you will need to get a code. Once you have registered and viewed the webinar send a request to gs-webinarteam@ieeeglobalspec.com for a webinar code. To request your certificate complete the form here: https://fs25.formsite.com/ieeevcep/form112/index.html
Attendance is free. To access the event please register.
NOTE: By registering for this webinar you understand and agree that IEEE Spectrum will share your contact information with the sponsors of this webinar and that both IEEE Spectrum and the sponsors may send email communications to you in the future.​
Please contact gs-webinarteam@ieeeglobalspec.com if you have questions