Periodically ensuring that Automated Test Equipment (ATE) is functioning properly is a critical part of product manufacturing, and is often required in regulated industries. Properly verified ATE helps to maintain consistent test results and reduces downtime. Automated self-test is ideal for periodic verification of test system performance, and can be used to get a system back online faster after system changes or failures. In this session, Bloomy's ATE Product Manager will discuss three of the most common methods of self-testing your ATE, including System Self-Test ITA's (Interchangeable Test Adapters, or fixtures), Loopback Units Under Test (UUTs), and Golden Sample UUTs. By understanding test coverage, advantages, disadvantages, and best practices for each method you can decide which "test the tester" method is best for your application.
PRESENTER: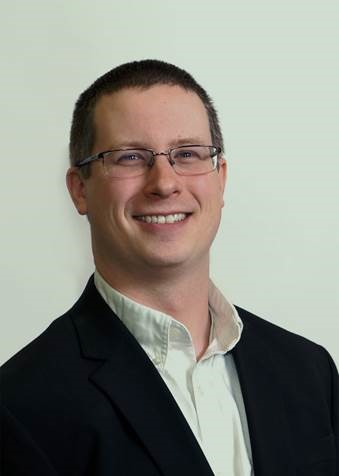 Grant Gothing, ATE Product Manager, Bloomy, Inc
Grant Gothing is Automated Test Equipment (ATE) Manager at Bloomy, Inc. (Windsor, CT). He is responsible for hardware and software design and standardization for the company's ATE platform, the UTS. In his 10 years at Bloomy, Grant has developed dozens of automated test systems for a wide variety of industries, and has held positions in project and product engineering, management, sales, and marketing. Throughout these roles, he has continuously improved and standardized the design and build of Bloomy's automated test offerings. Grant holds an M.S. in Mechanical Engineering from Virginia Tech, where he focused on autonomous vehicles. He is a National Instruments Certified LabVIEW Architect and Certified TestStand Architect.

Attendees of this IEEE Spectrum webinar have the opportunity to earn PDHs or Continuing Education Certificates! To request your certificate you will need to get a code. Once you have registered and viewed the webinar send a request to gs-webinarteam@ieeeglobalspec.com for a webinar code. To request your certificate complete the form here: https://fs25.formsite.com/ieeevcep/form112/index.html
Attendance is free. To access the event please register.
NOTE: By registering for this webinar you understand and agree that IEEE Spectrum will share your contact information with the sponsors of this webinar and that both IEEE Spectrum and the sponsors may send email communications to you in the future.​
Please contact gs-webinarteam@ieeeglobalspec.com if you have questions