The Internet of Things (IoT) is an extremely fragmented market and can be defined to include anything from sensors to small servers—more than 30 billion of them by 2020. It has become crucial for today's IoT chips to use a range of new solutions during the design stage to ensure robustness of manufacturing test, field reliability, and security. Design-for-testing (DFT) engineers need to use new test and reliability solutions to enable power reductions during test, concurrent test, isolated debug and diagnosis, pattern porting, calibration, and uniform access. Moreover, per-unit price of IoT devices remains a key factor in high volume production. Thus, minimizing test cost while accommodating these technical issues is a major challenge for IoT. This webinar, besides discussing the key trends and challenges of IoT, will cover solutions to handle the wide range of potential robustness challenges during all periods of the IoT lifecycle from design to post silicon bring-up, volume production, and in-system operation.
PRESENTER: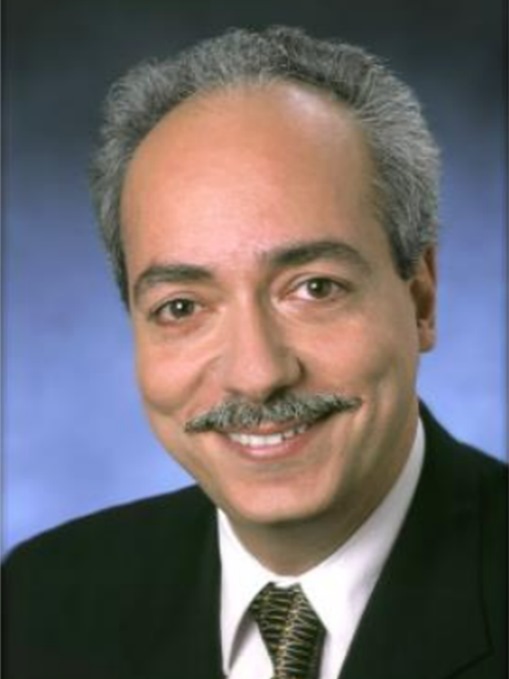 Dr. Zorian is a Chief Architect and Fellow at Synopsys, as well as President of Synopsys Armenia. Formerly, he was Vice President and Chief Scientist of Virage Logic, Chief Technologist at LogicVision, and a Distinguished Member of Technical Staff AT&T Bell Laboratories. He is currently the President of IEEE Test Technology Technical Council (TTTC), the founder and chair of the IEEE 1500 Standardization Working Group, the Editor-in-Chief Emeritus of the IEEE Design and Test of Computers and an Adjunct Professor at University of British Columbia. He served on the Board of Governors of Computer Society and CEDA, was the Vice President of IEEE Computer Society, and the General Chair of the 50th Design Automation Conference (DAC) and several other symposia and workshops.
Dr. Zorian holds 35 US patents, has authored four books, published over 350 refereed papers and received numerous best paper awards. A Fellow of the IEEE since 1999, Dr. Zorian was the 2005 recipient of the prestigious Industrial Pioneer Award for his contribution to BIST, and the 2006 recipient of the IEEE Hans Karlsson Award for diplomacy. He received the IEEE Distinguished Services Award for leading the TTTC, the IEEE Meritorious Award for outstanding contributions to EDA, and in 2014, the Republic of Armenia's National Medal of Science.
He received an MS degree in Computer Engineering from University of Southern California, a PhD in Electrical Engineering from McGill University, and an MBA from Wharton School of Business, University of Pennsylvania.
.

MODERATOR: Douglas McCormick IEEE Spectrum "Tech Talk" contributor
Attendees of this IEEE Spectrum webinar have the opportunity to earn PDHs or Continuing Education Certificates! To request your certificate you will need to get a code. Once you have registered and viewed the webinar send a request to gs-webinarteam@ieeeglobalspec.com for a webinar code. To request your certificate complete the form here: https://fs25.formsite.com/ieeevcep/form112/index.html
Attendance is free. To access the event please register.
NOTE: By registering for this webinar you understand and agree that IEEE Spectrum will share your contact information with the sponsors of this webinar and that both IEEE Spectrum and the sponsors may send email communications to you in the future.​
Please contact gs-webinarteam@ieeeglobalspec.com if you have questions