Tune in to learn how OnScale is working with leading oil & gas companies to optimize their ultrasonic sensors and measurement systems. We'll be covering a range of applications, from basic sensor design, to downhole imaging and flow measurement.
OnScale enables full 3D simulation of complex measurement systems using its powerful FEM solvers, seamlessly integrated with Cloud HPC. We provide users on-demand access to supercomputer level computation, making even the largest simulation problems possible.
Understanding the complex, highly coupled behavior of electromechanical sensors and their performance within a system is critical. OnScale allows users to visualize device behavior, quickly assess design changes and ultimately optimize performance.
In this webinar, OnScale will present some typical case studies. We'll begin by discussing piezoelectric sensor design, before looking at detailed case studies for borehole imaging and ultrasonic flow measurement.
PRESENTERS: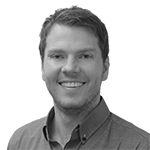 Gerry Harvey, VP of Engineering, OnScale
Dr. Harvey is a numerical scientist and engineer with 15 years of experience applying FEA/FEM approaches to complex engineering problems. An acoustics expert, Dr. Harvey supports hundreds of RF filter engineers who use OnScale every day for filter design optimization.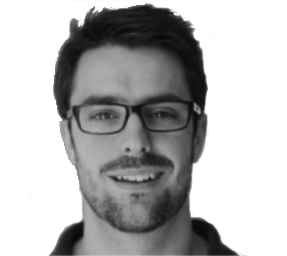 Andrew Tweedie, UK Director, OnScale
Dr. Tweedie is a multi-disciplined engineer with 15 years of experience in Finite Element simulation of piezoelectric devices. Dr. Tweedie supports UK and EU customers while simultaneously managing the development center in Glasgow, Scotland.
Attendees of this IEEE Spectrum webinar have the opportunity to earn PDHs or Continuing Education Certificates! To request your certificate you will need to get a code. Once you have registered and viewed the webinar send a request to gs-webinarteam@ieeeglobalspec.com for a webinar code. To request your certificate complete the form here: http://innovationatwork.ieee.org/spectrum/
Attendance is free. To access the event please register.
NOTE: By registering for this webinar you understand and agree that IEEE Spectrum will share your contact information with the sponsors of this webinar and that both IEEE Spectrum and the sponsors may send email communications to you in the future.​