Learn more about George Washington University's rigorous, practical and flexible graduate engineering programs geared toward working professionals.
Join staff members of the George Washington University School of Engineering and Applied Science for a lively, interactive presentation on how GW's online M.S. in Engineering Management and M.S. in Systems Engineering degree programs help students expand their knowledge, skills, and career opportunities. The presentation will cover these topics and more:
An overview of the program including information about our seasoned faculty experts, contemporary curriculum developed to build both technical and leadership skills, and the online learning experience.

Admissions requirements

Application overview

Post-admissions steps
PRESENTERS: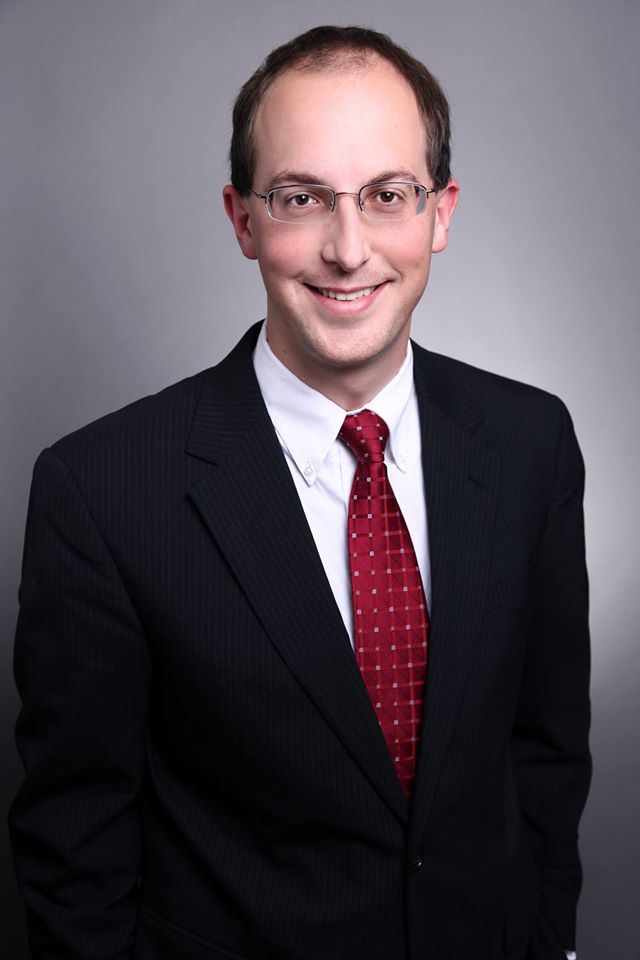 Matt Starr, Admissions Counselor, Online M.S. in Engineering Management and M.S. in Systems Engineering
Matt Starr has more than six years of advising experience in higher education, actively identifying and resolving student needs as quickly and effectively as possible. As an Admissions Counselor for the online M.S. in Engineering Management and M.S. in System Engineering degree programs, Matt proactively reaches out to new and future students to help them through the admissions process and aid them throughout their time as a student at the George Washington University. He is passionate about the benefits of education for both individuals and their communities. Matt holds a Master of Arts in National Security Studies from American Military University and a Bachelor of Arts in Political Science from Lewis University.
Michelle Harris, Senior Program Assistant, School of Engineering and Applied Science
Michelle Harris joined the George Washington University in 2011. As Senior Program Assistant for the School of Engineering and Applied Science Online & Off-Campus programs office, her responsibilities include working with prospective students to the school's Online & Off-Campus masters and doctoral programs. Michelle acts as liaison to the Admissions Committee as they evaluate applicants for admission. She holds a Master of Arts in Organizational Leadership and Learning and a graduate certificate in Design and Assessment of Adult Learning, both from George Washington University, and a Bachelor of Science in Occupational and Technical Studies from Old Dominion University.
Attendance is free. To access the event please register.
NOTE: By registering for this webinar you understand and agree that IEEE Spectrum will share your contact information with the sponsors of this webinar and that both IEEE Spectrum and the sponsors may send email communications to you in the future.​