Frequency-Modulated Charge Pumping for Highly Leaky MOS Devices
Charge pumping (CP) is one of the most-relied-upon techniques for detecting and quantifying interface defects in metal-oxide-semiconductor devices. As advanced devices have gotten smaller and inherent gate leakage has increased, however, conventional charge pumping has become largely ineffective. This webinar will discuss the frequency-modulated charge pumping methodology, in which conventional quasi-dc charge pumping is transformed into a true ac measurement. The ac detection scheme is not susceptible to gate leakage currents and extends the usefulness of charge pumping as a defect monitoring tool for current and future technologies.
In this webinar, we will cover:
Basic physical understanding and measurement techniques for conventional CP.
Measurement challenges associated with excessive leakage current and the failure of conventional methods.
Physical basis for leakage immunity and experimental methods for implementing simple frequency-modulated CP
Examples using highly leaky technologies and applications relevant to reliability monitoring.
Origin and mitigation strategies (constant shape factor) for hidden frequency-dependent leakage currents.
PRESENTER: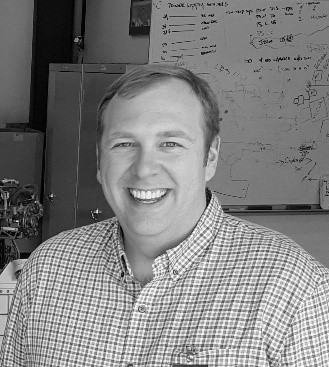 SPEAKER: Jason P. Campbell, Engineering Physics Division, National Institute of Standards and Technology
Jason P. Campbell received his B.S. and Ph.D. in Engineering Science from the Pennsylvania State University, University Park, PA in 2001 and 2007, respectively. Since 2007, he has been with the National Institute of Standards and Technology (NIST). He has contributed to more than 100 refereed papers and conference proceedings at national and international conferences. His research interests include the negative bias temperature instability, random telegraph noise, galvanomagnetic effects, and magnetic resonance measurements. He served as the general chair of the 2013 International Integrated Reliability Workshop (IIRW).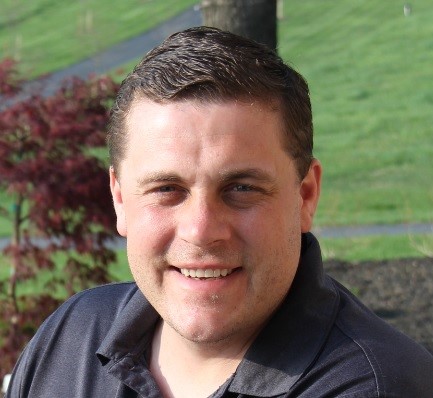 SPEAKER: Jason T. Ryan, Engineering Physics Division, National Institute of Standards and Technology
Dr. Ryan is an electrical engineer and leader of the Magnetic Resonance Spectroscopy and Device Metrology Project in the CMOS and Novel Devices Group of the Physical Measurement Laboratory at the National Institute of Standards and Technology (NIST). He received the B.S. degree in Physics from Millersville University, Millersville, PA in 2004. He received the M.S. degree in Engineering Science and the Ph.D. in Materials Science and Engineering from The Pennsylvania State University, University Park, PA in 2006 and 2010, respectively. In 2010, he was awarded a National Research Council post-doctoral fellowship which he spent at NIST where he is currently employed as a staff member and project leader. He has been involved in the technical and managerial committees of both the IEEE International Reliability Physics Symposium and IEEE International Integrated Reliability Workshop conferences. His research interests involve the fundamentals of the atomic scale defects responsible for critical failure and drift mechanisms in advanced microelectronic devices as well as novel experimental methods for electron spin resonance spectroscopy.
Attendance is free. To access the event please register.
NOTE: By registering for this webinar you understand and agree that IEEE Spectrum will share your contact information with the sponsors of this webinar and that both IEEE Spectrum and the sponsors may send email communications to you in the future.​