Embedded devices are being connected to the internet at a dizzying rate. Successfully creating an IoT device requires developers to master their RTOS and debugging techniques in addition to learning about internet connectivity. In this webinar, attendees will learn about advanced RTOS application design techniques using ThreadX that include how to properly manage memory, use event chaining and setup an embedded connection to Amazon Web Services (AWS). We will also use Percepio Tracealyzer to learn how to trace our IoT application to not just understand how it's performing but also to debug the application. Attendees will learn how to create user events and monitor the state of their TCP/IP stack.
This webinar will utilize hands-on demonstrations using ThreadX and Percepio Tracealyzer with source code being readily available for attendees.
PRESENTER: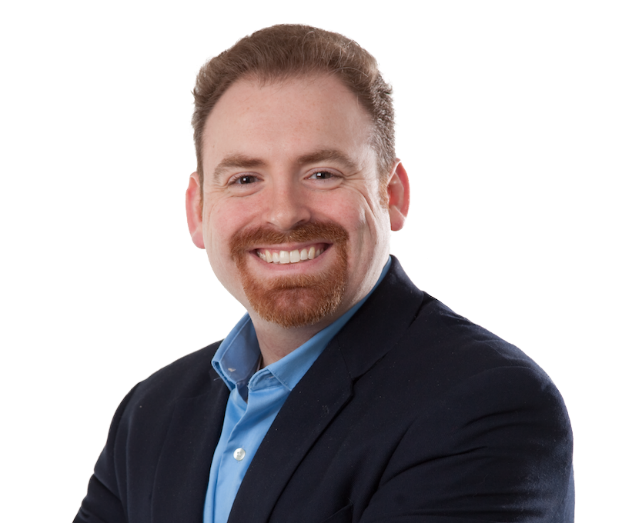 Jacob Beningo, Embedded Software Consultant, Renesas
Jacob Beningo is an embedded software consultant who currently works with clients in more than a dozen countries to dramatically transform their businesses by improving product quality, cost and time to market. He has published more than 200 articles on embedded software development techniques, is a sought-after speaker and technical advisor and holds three degrees which include a Masters of Engineering from the University of Michigan.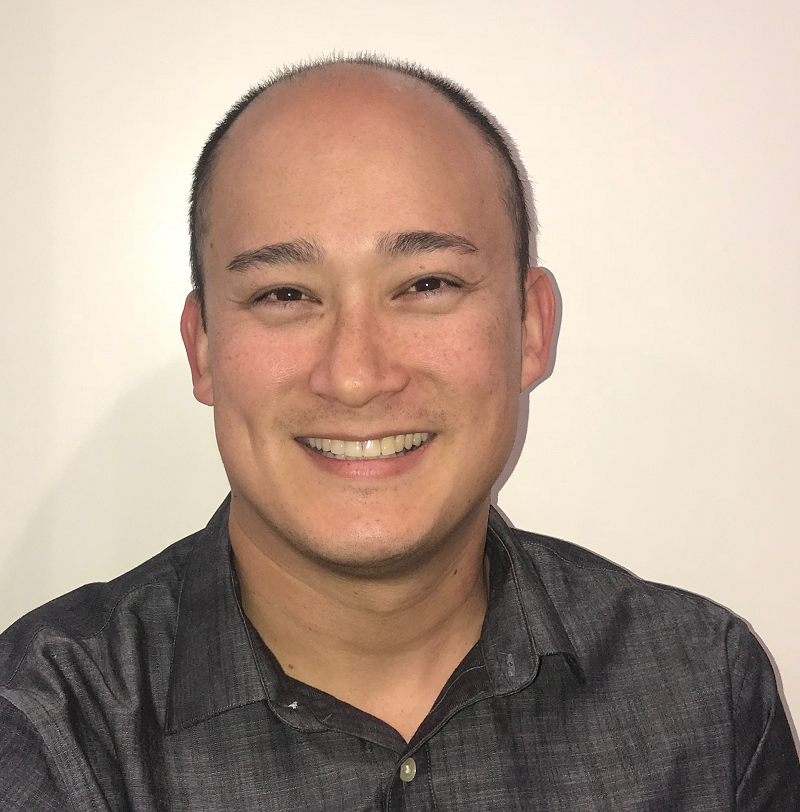 Brad Rex, Product Marketing & Business Development Manager, Renesas
Brad Rex is product marketing and business development manager for the Renesas Synergy platform. He has 20 years of experience in embedded design and development, covering both hardware and software. Starting with ASIC design and verification, he moved on to directly supporting customer software development as both an applications and field applications engineer, successfully getting a wide variety of customers ranging from consumer, industrial and automotive into production. Brad holds an electrical engineering degree from The University of Arizona.
Attendees of this IEEE Spectrum webinar have the opportunity to earn PDHs or Continuing Education Certificates! To request your certificate you will need to get a code. Once you have registered and viewed the webinar send a request to gs-webinarteam@ieeeglobalspec.com for a webinar code. To request your certificate complete the form here: http://innovationatwork.ieee.org/spectrum/
Attendance is free. To access the event please register.
NOTE: By registering for this webinar you understand and agree that IEEE Spectrum will share your contact information with the sponsors of this webinar and that both IEEE Spectrum and the sponsors may send email communications to you in the future.​