Illustration: David GoldinDo you have other ideas for accessories that would make the iPad better? Let us know in the comment section below.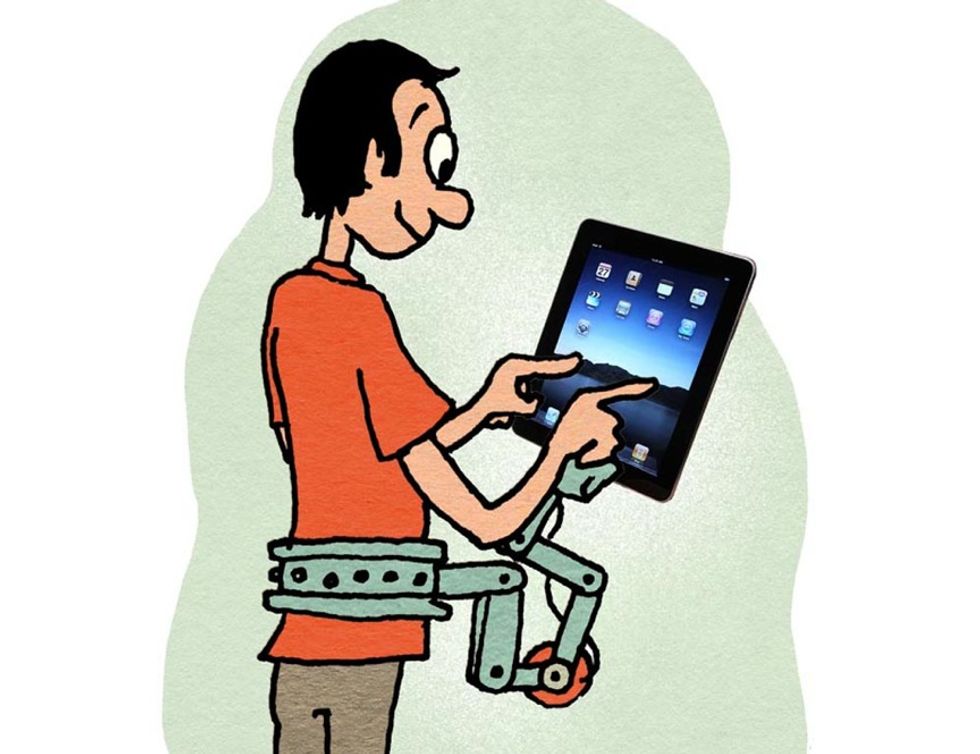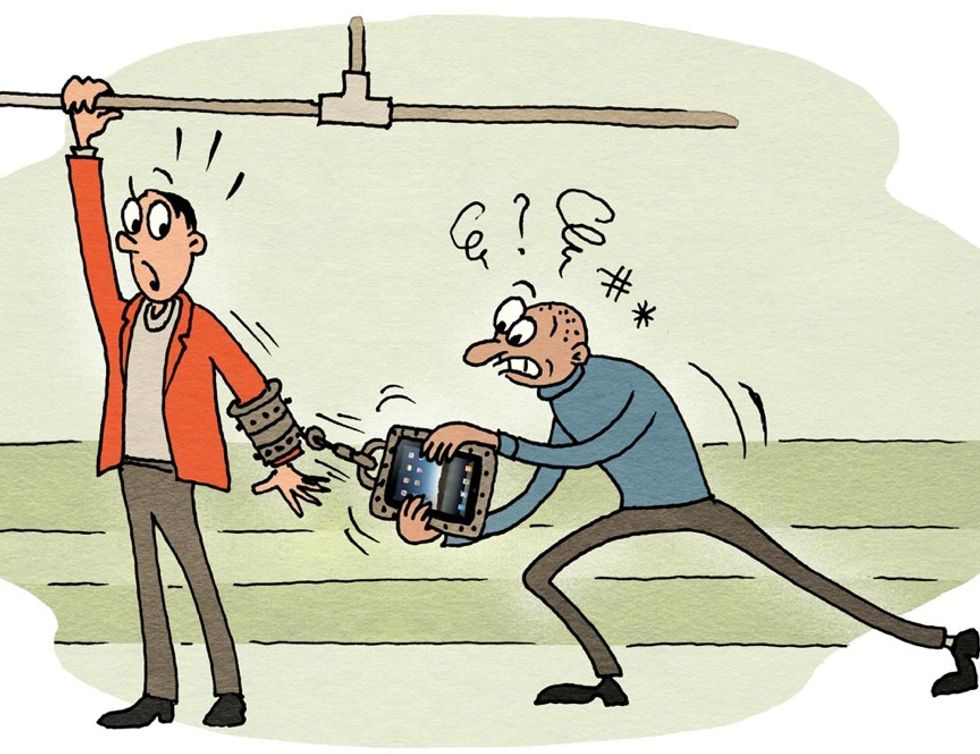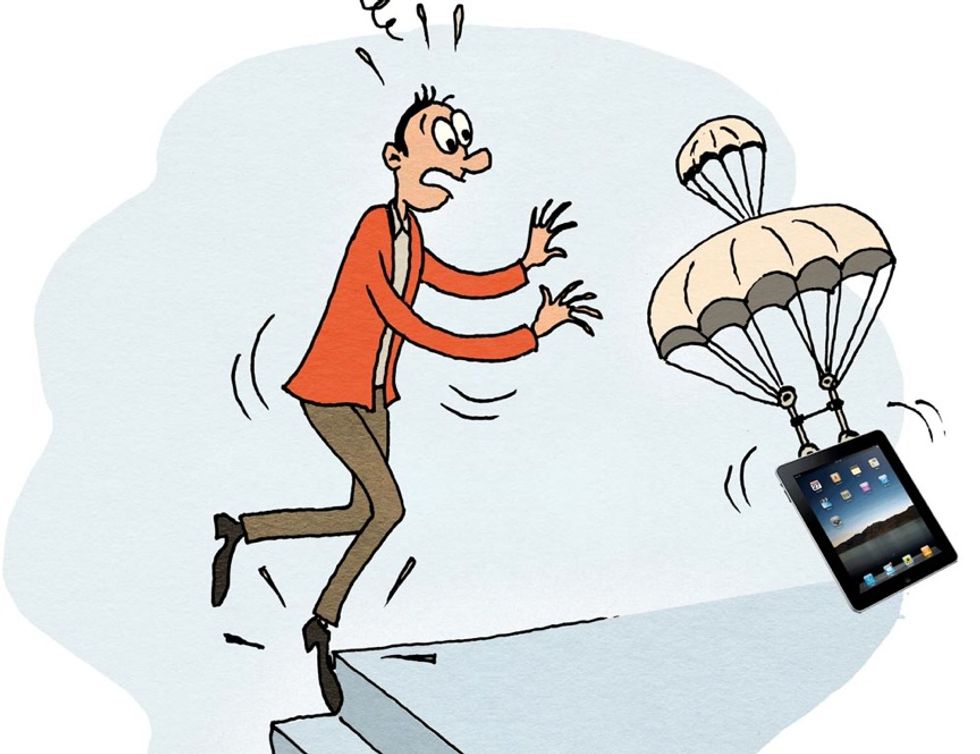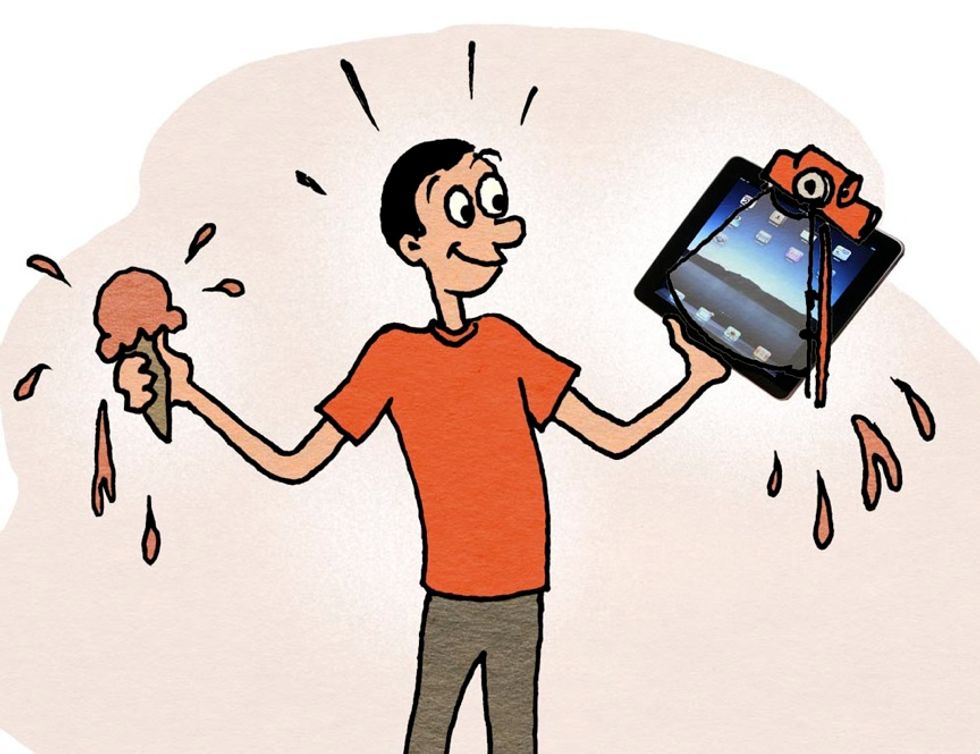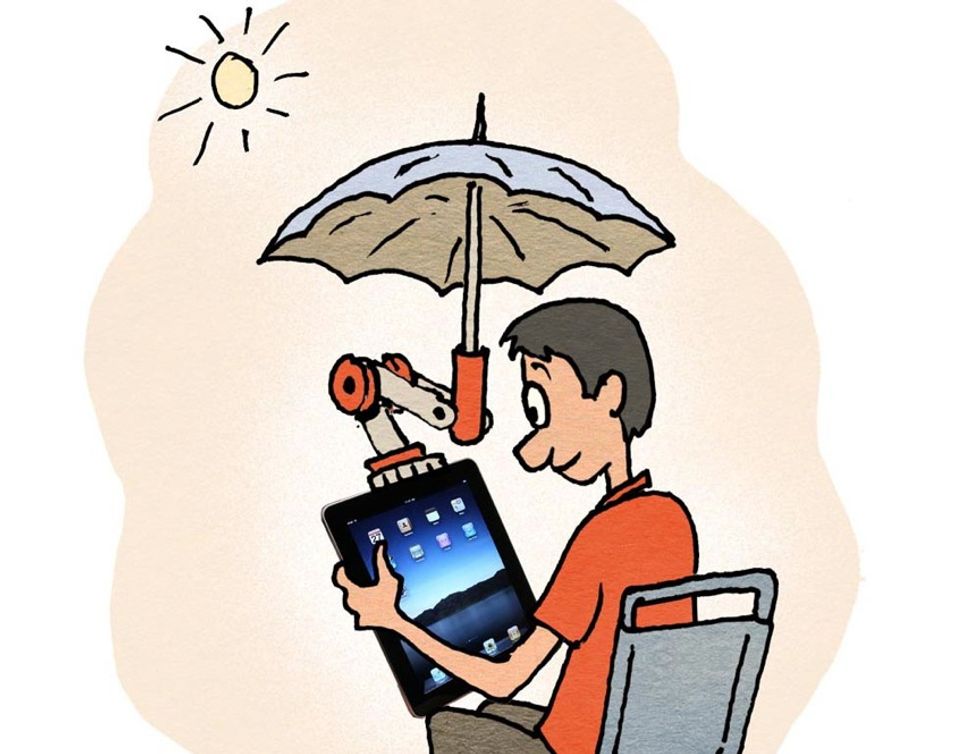 (Are you on an iPad? Please click here to see the images.)
Erico Guizzo
Erico Guizzo is the digital product manager at IEEE Spectrum. He oversees the operation, integration, and new feature development for all digital properties and platforms, including the Spectrum website, newsletters, CMS, editorial workflow systems, and analytics and AI tools. He's the cofounder of the IEEE Robots Guide, an award-winning interactive site about robotics. An IEEE Member, he is an electrical engineer by training and has a master's degree in science writing from MIT.